Discover our unique approach focused on sound advice and expertise
Peace of mind guaranteed
We believe that all businesses should enjoy peace of mind when transporting their goods internationally. Aware of the difficulties associated with international import and export, of the confusion and the feeling of neglect you might have, we have developed in-depth expertise in transit services in order to offer you the best transport logistics solutions. This is why we offer quality support at all stages of the delivery of your goods.
Our mission is to respond specifically to your needs to increase your efficiency and reduce your stress as well as risks and financial losses.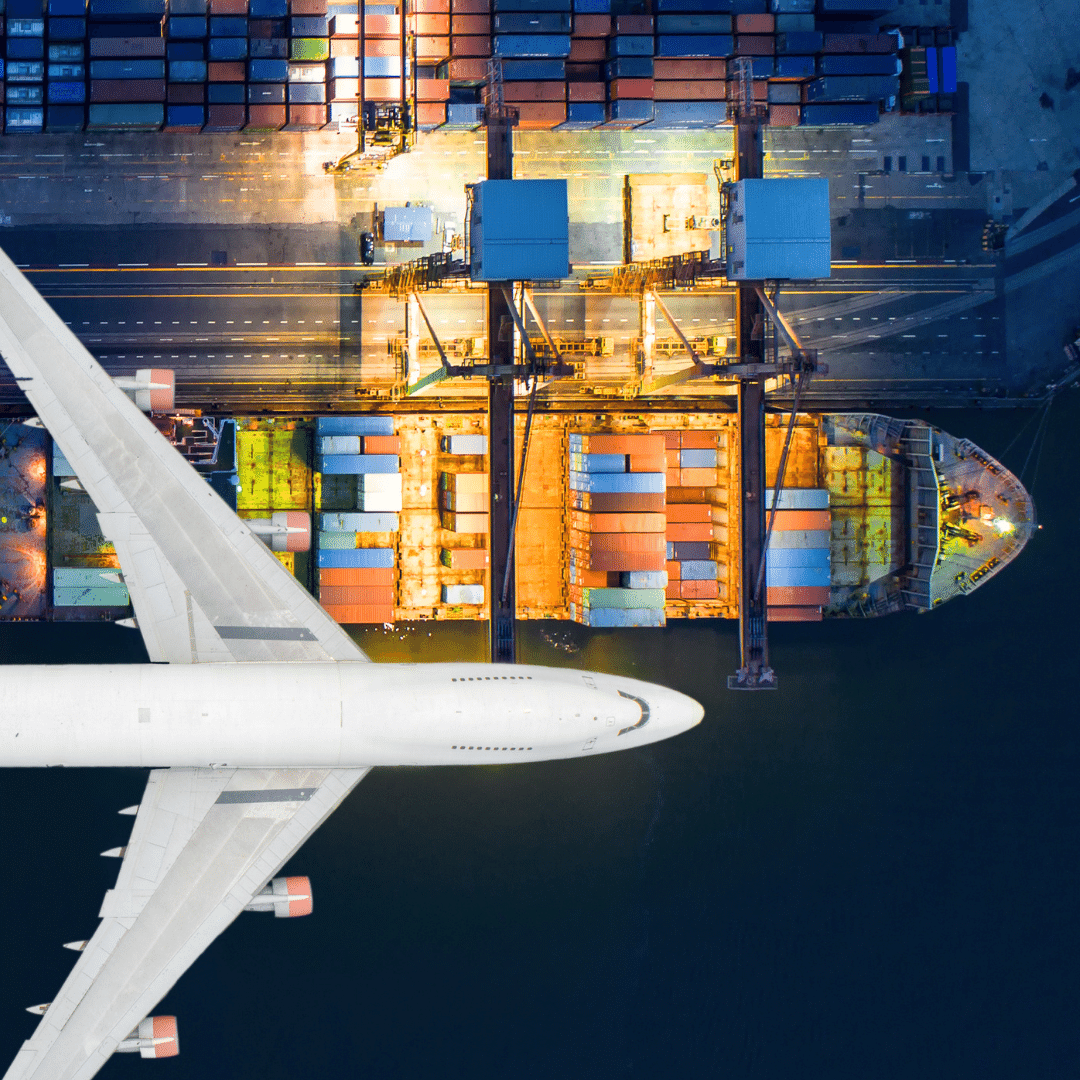 Whatever the challenge, we'll be by your side
Client testimonials
Certain de nos clients à l'exportation veulent absolument utiliser la lettre de crédit pour chacune de nos transactions. C'était un stress supplémentaire pour nous étant donné les instructions strictes à respecter et les coûts supplémentaires en cas d'irrégularités. L'équipe de Jones a su nous rassurer en inspectant la lettre de crédit avec attention pour nous mentionner les points à vérifier ou à modifier.
Our team looks forward to working with you.
Let's discuss your international transportation logistics needs!
1 866-368-8881