International transport logistics
Import and export solutions adapted to your needs
Jones is your international logistics partner! We perfectly master all aspects of freight transport logistics, and we offer solutions that specifically meet your needs. We collaborate with a vast network of stakeholders, and we work tirelessly to ensure that your goods arrive safely, according to your requirements and in accordance with your reality. You're sure to receive impeccable customized service.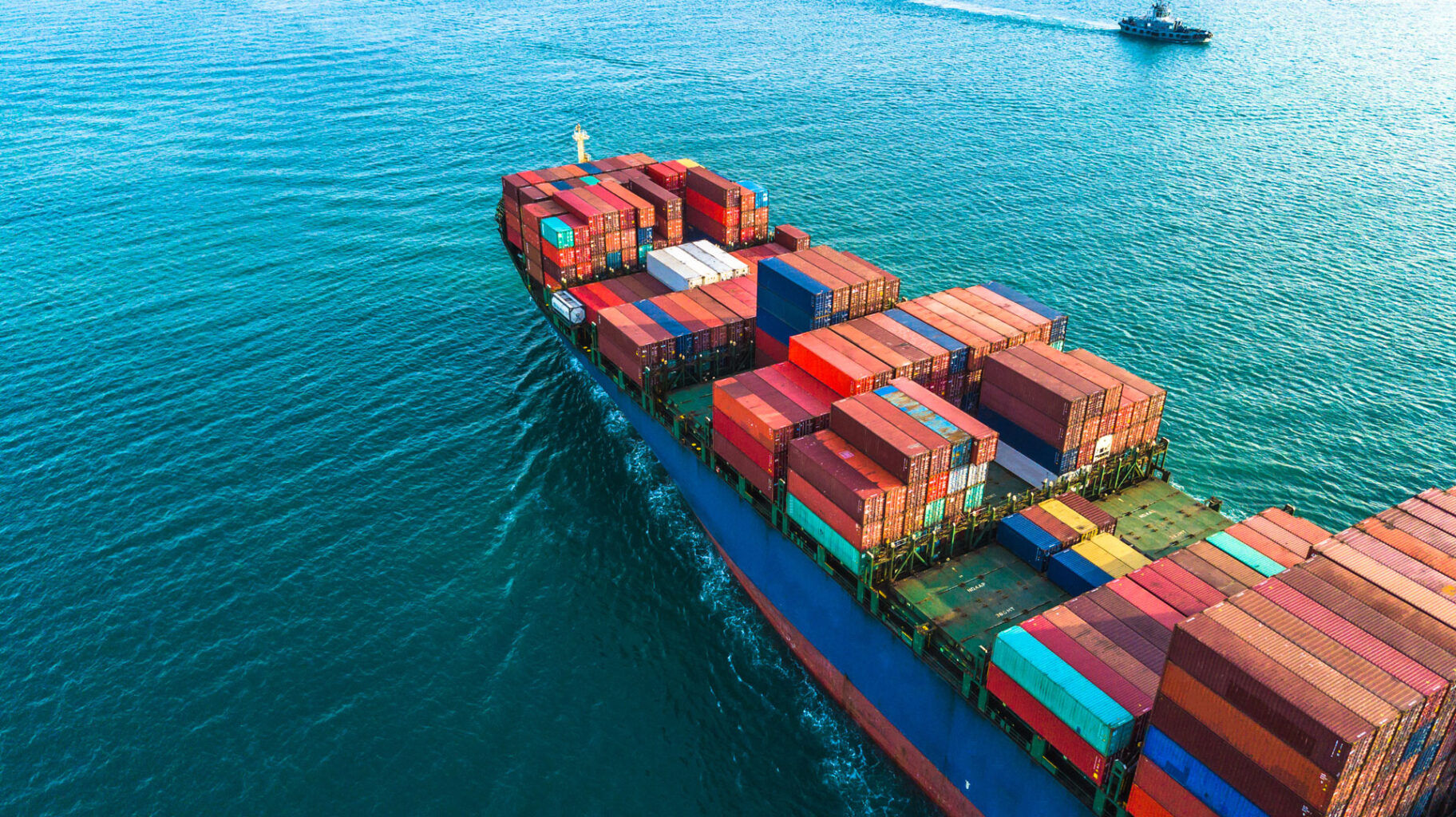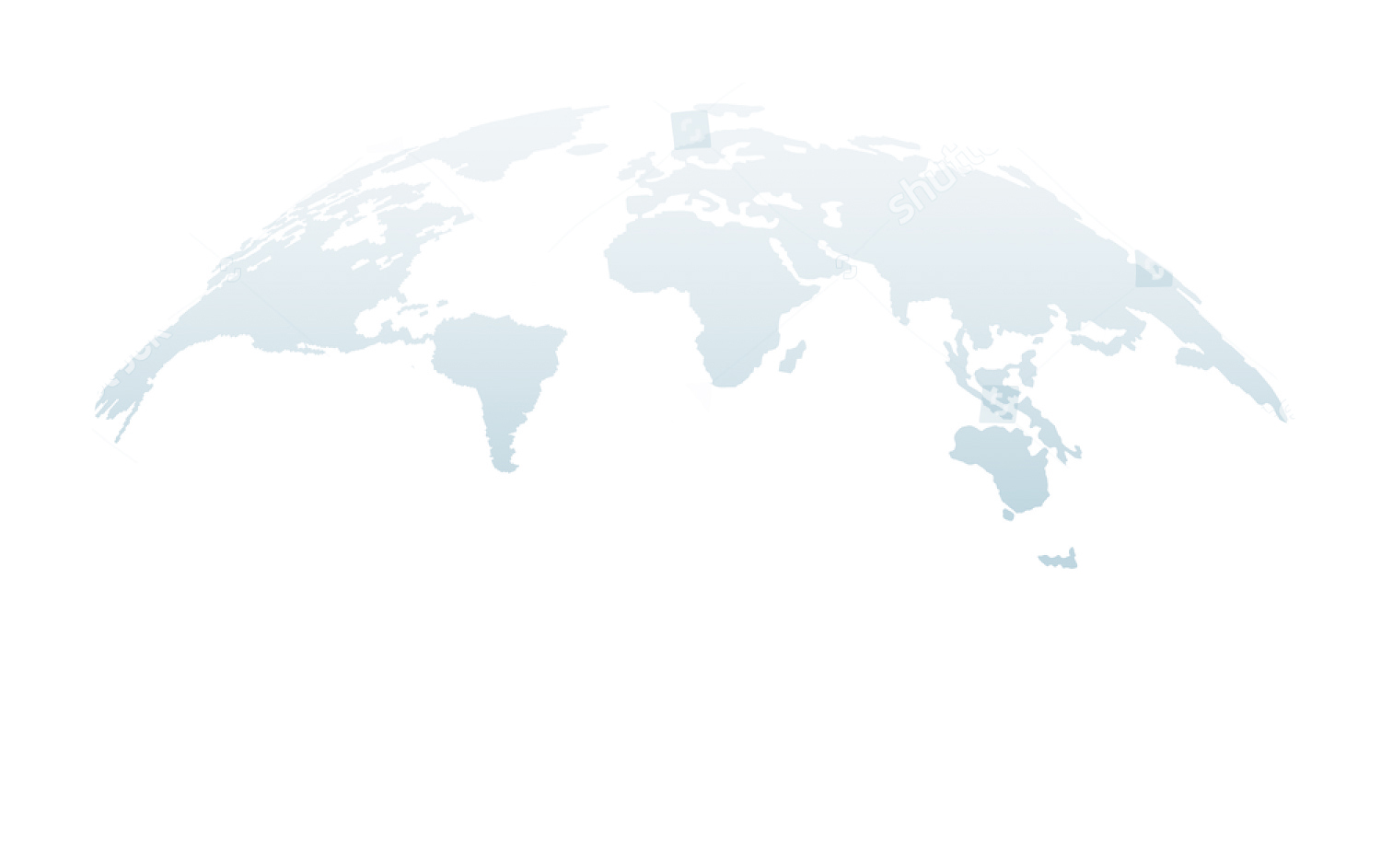 Why do business with us?
Exemplary service, optimal solutions,
speed guaranteed
With Jones, you won't only have access to a contact person, who will support and guide you throughout your project, but you'll also get fast and efficient service. What our team wants more than anything is to offer optimal solutions, tailored to your business reality.
Rigorous quality control of documents
Assignment to a contact person
Transparent communication at all times
Assistance at all stages and after-sales service
Quick and precise answers to your questions
Complete turnkey solutions
For quality freight forwarding
Your partner in international logistics
Aware of the difficulties associated with import and export operations, the confusion and sometimes abandonment that you may feel, we devote significant effort to offering personalized support, throughout the process of transporting your goods. We believe that all businesses should be able to enjoy peace of mind and an exceptional experience in international logistics.
Benefit from personalized solutions that will simplify your life and together, we'll build a lasting relationship of trust.
No matter your challenge, we will be by your side.
Whatever the challenge, we'll be by your side
Client testimonials
Certain de nos clients à l'exportation veulent absolument utiliser la lettre de crédit pour chacune de nos transactions. C'était un stress supplémentaire pour nous étant donné les instructions strictes à respecter et les coûts supplémentaires en cas d'irrégularités. L'équipe de Jones a su nous rassurer en inspectant la lettre de crédit avec attention pour nous mentionner les points à vérifier ou à modifier.