Get your freight delivered safely
A smart option for the transport of your goods
Do you want to transport your frozen products to Europe? Do you have a small amount of goods to ship? Do you find air travel too expensive?
If you are in this situation, our frozen products groupage solution, the only one of its kind in Canada, is what you need. Regardless of the final destination in Europe, our team will make sure that your merchandise arrives as soon as possible and under the transport conditions appropriate to the sensitivity of your product.
The advantages of maritime frozen products groupage
Flexibility of services at destination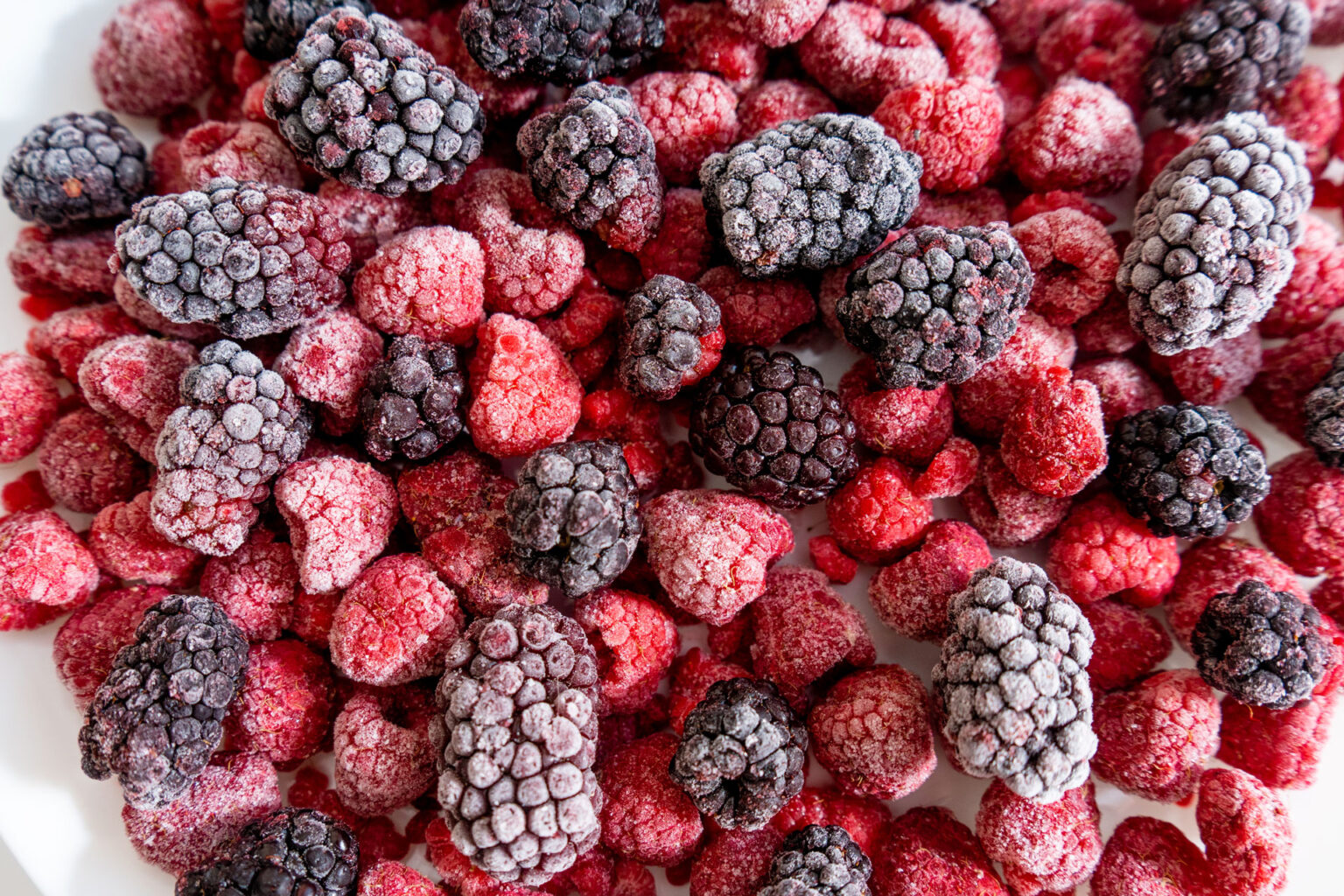 What is it?
Maritime frozen products groupage
Maritime groupage is the groupage of merchandise coming from various shippers, in the same container. Maritime transport is popular because it offers a safe environment for goods and reasonable shipping times, in addition to being more economical than air transport. In addition, it ensures the preservation of products that must be maintained at a specific temperature. The Jones team will find the ideal solution for your export needs to Europe.
Apply for your Cargo insurance
Ensure the quality of your goods
Cargo insurance secures your merchandise and reduces the risk of transportation-related financial losses. Contact the Jones team to choose the coverage best suited to your needs.
Are you looking for high-security seals (bolt seals) for export containers? Just contact us and our team will handle it for you.
Do you have other needs?
Complementary services
Coordination of certification processes
Customs clearance service in Europe
Full coordination of door-to-door transport
How can an international freight forwarder help you achieve your goals?
The main aim of international logistics is to send goods sold by a company located in one country to a customer located in another as soon as possible and under the best conditions.
All these operations must be organized in compliance with the laws and international trade treaties of each country. The complexity of the international supply chain requires the intervention of several stakeholders: carriers, banks, insurance companies, customs authorities, port facilities and various ministries. Your coordinator is at the centre of the process, in order to orchestrate all the steps for you, from the point of departure to the point of arrival.
Whatever the challenge, we'll be by your side
Client testimonials
Certain de nos clients à l'exportation veulent absolument utiliser la lettre de crédit pour chacune de nos transactions. C'était un stress supplémentaire pour nous étant donné les instructions strictes à respecter et les coûts supplémentaires en cas d'irrégularités. L'équipe de Jones a su nous rassurer en inspectant la lettre de crédit avec attention pour nous mentionner les points à vérifier ou à modifier.
Our team looks forward to working with you.
Let's discuss your international transportation logistics needs!
1 866-368-8881